SHEIKHUPURA : – Pakistan Tehreek-i-Insaf (PTI) will show their political strength in Sheikhupura today (Sunday).
According to details, the party will hold their power show in the city's hockey ground where the stage has been prepared. Other arrangements in the venue are underway. PTI leader Imran Khan among other party members will address the rally.
---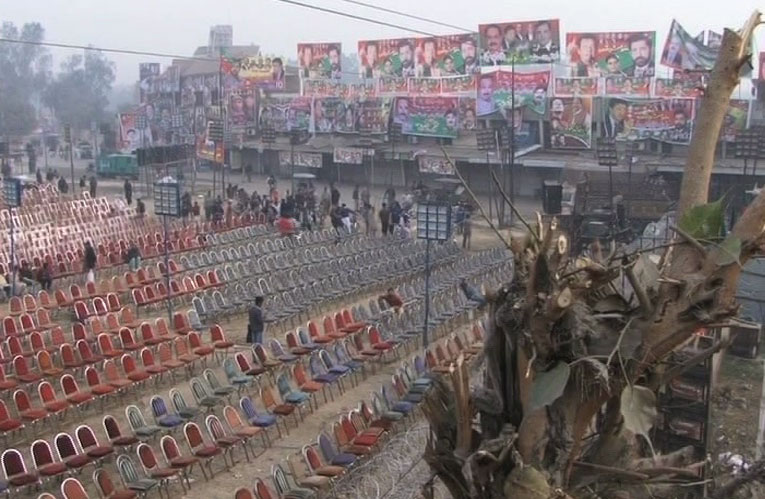 ---
Strict security arrangements have been made for the gathering whereas a traffic plan has also been devised.
Khan has warned on Saturday that his party will hold protests throughout the country from December 11 if Federally Administered Tribal Areas (FATA) is not made part of Khyber Pakhtunkhwa (KP).
The PTI Chairman expressed his concerns saying that the people of tribal areas have accepted Pakistan; however, it hasn't been vice versa.
2017-12-10