MANCHESTER – A Pakistani-origin doctor in Manchester city of UK, who spent 48 hours to save the lives of those injured in Manchester bombing, himself became a victim of racial abuse.
37-year-old Naveed Yasin is a National Health Service (NHS) trauma and orthopaedic surgeon and was on his way back to Salford Royal Hospital when a "white, middle-aged van driver" pulled up beside him and blasted his horn.
The man reportedly shouted, "You brown, P*** b******.
"Go back to your own country, you terrorist. We don't want you people here. F*** off!"
Yasin was born and brought up in Keighley, West Yorkshire and now lives with his wife and two daughters. His great-grandfather moved to UK from Pakistan in the 1960s.
---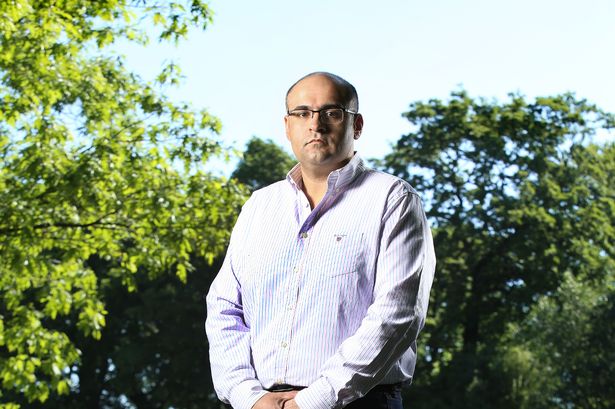 ---
While talking to Sunday Times, Yasin said, "I can't take away the hatred he had for me because of my skin colour… and the prejudices he had associated with this."
"We Mancunians will rebuild, we will rebuild the fallen buildings, the broken lives and the social cohesion we once had." He added that while terrorism does not discriminate against race or religion, neither did the man who shouted at him.
Yasin described his work alongside colleagues to help the Manchester Arena victims: "Many of my colleagues and I had never experienced injuries from a bomb blast and the effect it has, seeing these, is extremely profound and traumatising."
At least 22 people including children were killed and several others injured in a suicide bombing at a pop concert in the British city of Manchester, the country's deadliest terror attack in 12 years.
2017-05-30