(Web Desk) – A man broke into an Arizona mosque earlier this week and desecrated copies of the Quran, the Islamic Center of Tucson reported.
The suspect entered the mosque on Monday around 3:30 a.m. and ripped copies of the Quran before throwing them on the floor, according to a post on the center's Facebook page.
"He ripped copies of the Qur'an and threw them around the prayer room before leaving the building," the center wrote
"Thankfully no one was hurt. The Tucson Police Department are looking for him."
---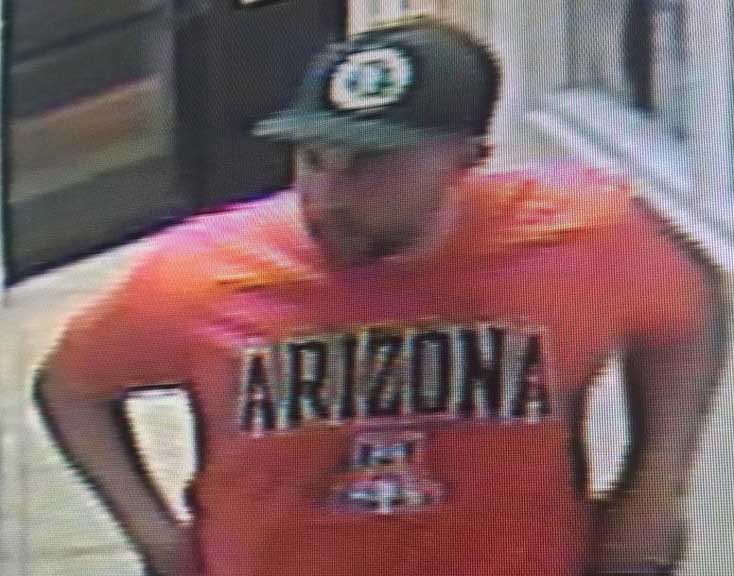 Suspect involved in the incident
---
Surveillance footage circulated by the center showed the suspect wearing a red University of Arizona T-shirt and a baseball cap.
The center described it as an "isolated incident."
"Although we are disheartened by this incident, we understand that this is an isolated incident," the center wrote. "The ICT has been a part of the Tucson community since the late 1980's and since then, the Tucson community has been kind, welcoming, and supportive."
2017-03-17