LAHORE : – In a hearing of suo moto case in Lahore registry, Chief Justice of Pakistan (CJP) Mian Saqib Nisar gave harsh remarks on Jati Umra, Model Town s blockades in the city which were built for security.
---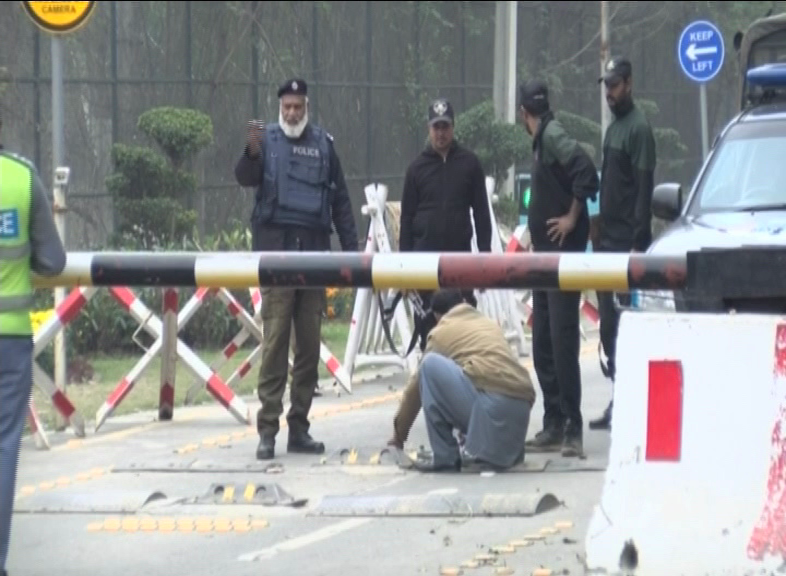 He ordered Punjab Inspector General of Police to open the roads which were blocked in the name of security. CJP ordered to open all the blocked roads including Jaati Umra, Minhaj Ul Quran, Model Town and Passport Office.
---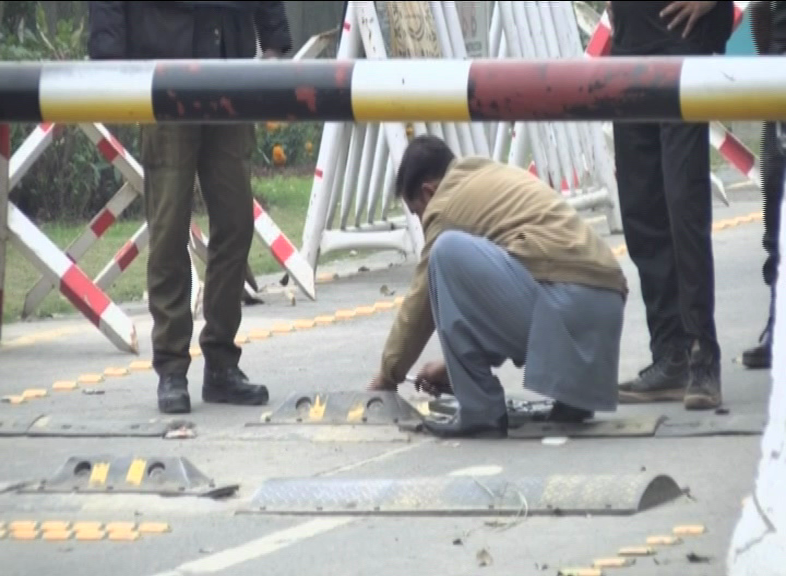 Shahbaz Sharif has taken quick actions for removal of blockades at various places in the city. IG Punjab has also opened the blocked roads of Police Line Qila Gujar Singh and IG Office but still the wall outside the IG Office could not be removed.
---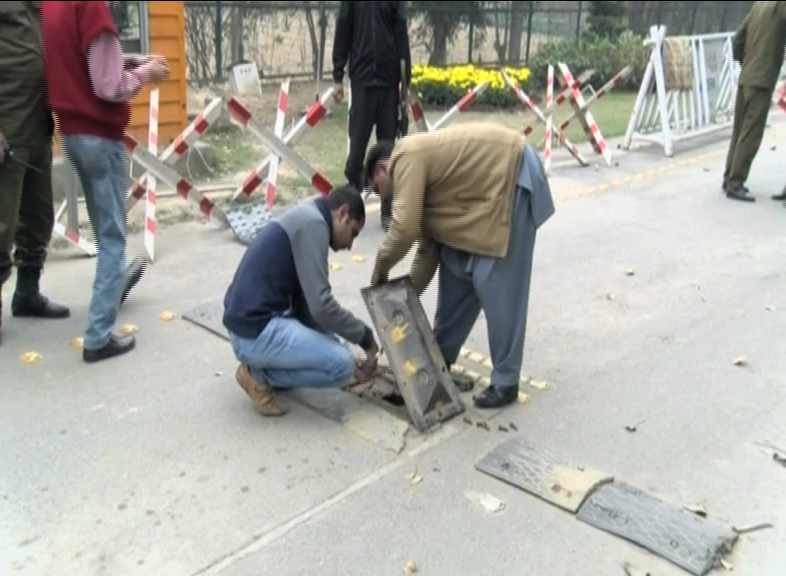 The Supreme Court (SC) of Pakistan has on Sunday (today) ordered to remove all blockades outside Jati Umra, Governor House, IG Office, Model Town and other places across the city.
Chief Justice Mian Saqib Nisar remarked that security should be provided to the concerned persons, but the court cannot allow government to block roads.
2018-02-11