(Web Desk) – Following a surprise fall in iPhone sales in the second quarter, Apple Inc is shaping up its next iPhone to be one of the most impressive smartphones to date.
Rumours are circulating that this all-new device will have different features including a stunning dual-curved OLED display, all-glass design and improved dual-cameras.
Along with these new features there have also been reports that Apple will remove the physical home button and fingerprint scanner from the front of the phone.
---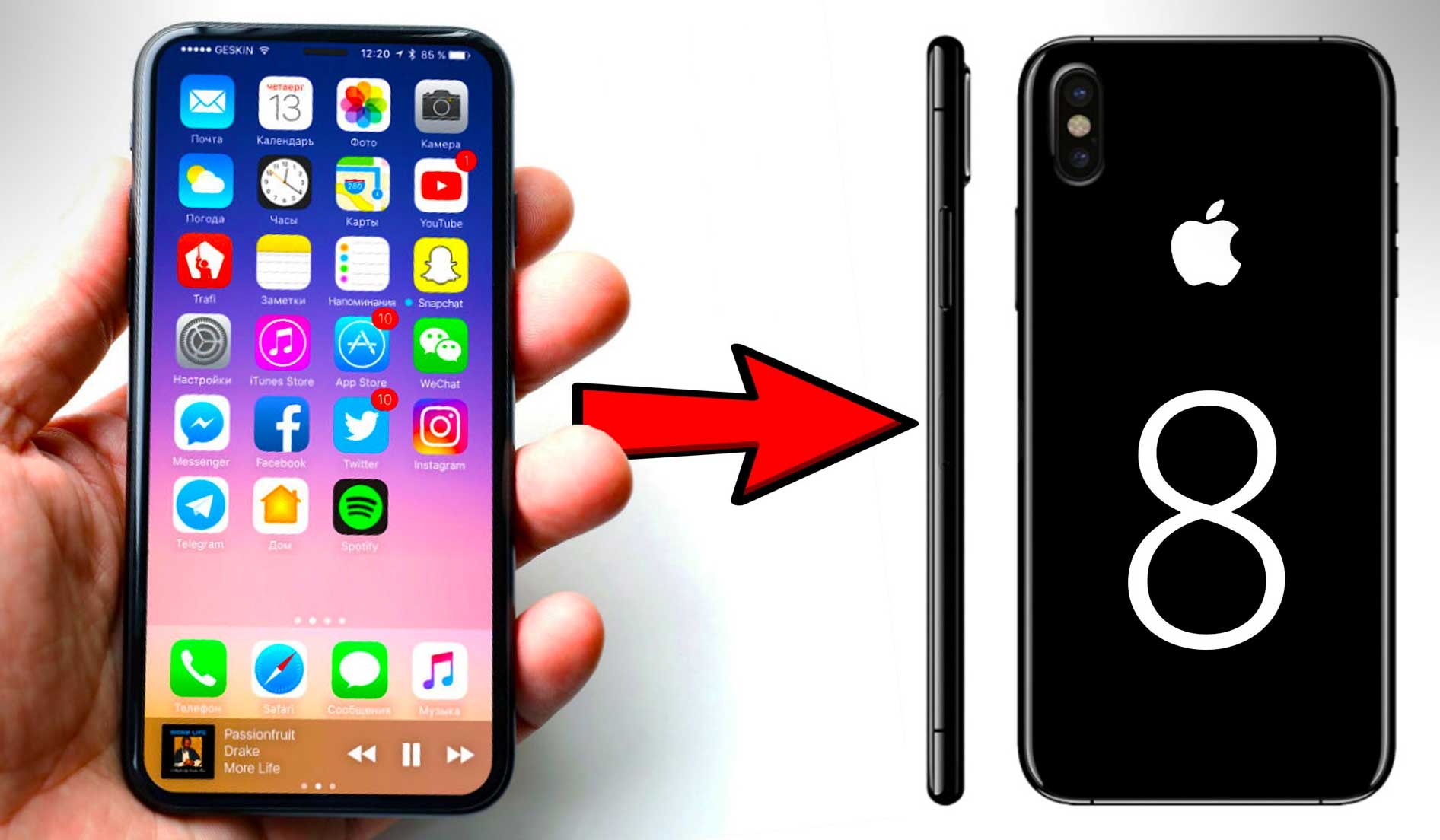 ---
However, the images posted on Twitter by OnLeaks show a design with a dual rear camera but no sign of a fingerprint scanner on the rear case.
---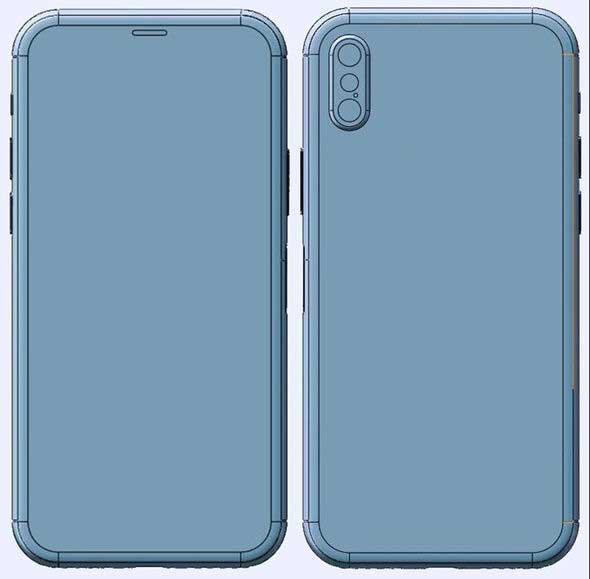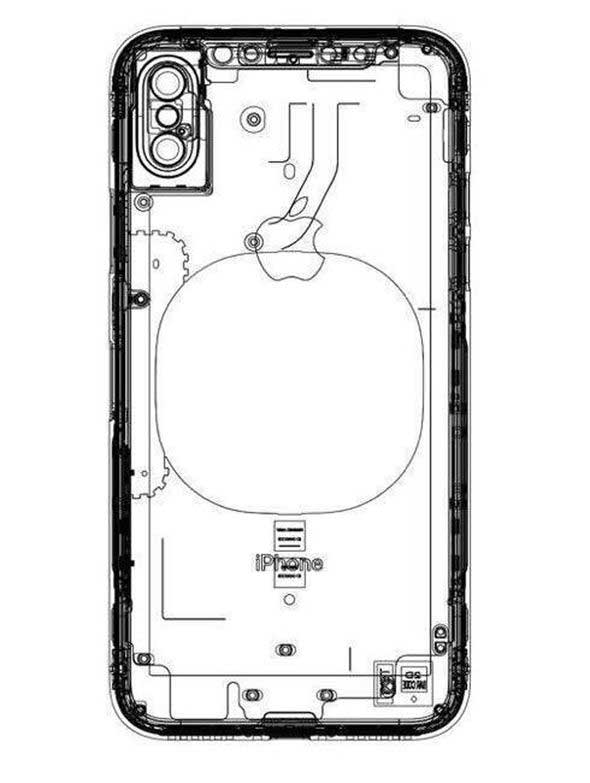 ---
Samsung has just done something similar with the new Galaxy S8 – which now has this popular button on the rear of the case.
Apple is also thought to be featuring facial technology on its iPhone 8.
---
DIP IN SALES
---
Apple Inc reported a surprise fall in iPhone sales for its second quarter on Tuesday, indicating that customers may have held back purchases in anticipation of the 10th-anniversary edition of the company's most important product later this year.
Under pressure from shareholders to hand over more of its $250 billion-plus hoard of cash and investments, Apple boosted its capital return program by $50 billion, increased its share repurchase authorization by $35 billion and raised its quarterly dividend by 10.5 percent.
Investors were unmoved, sending shares of the world's most valuable listed company down 1.9 percent at $144.65 in after-hours trading.
Apple sold 50.76 million iPhones in its fiscal second quarter ended April 1, down from 51.19 million a year earlier.
Analysts on average had estimated iPhone sales of 52.27 million, according to financial data and analytics firm FactSet.
Apple Chief Financial Officer Luca Maestri argued the decline was not as bad as it looked, given the peculiarities of how phone sales are calculated.
The company reports what are called "sell-in" figures for the iPhone, a measure of how many units it sells to retailers, rather than "sell-through" figures, which measure how many phones are actually sold to consumers.
Maestri said the company reduced the volume of inventory going through its retail channel by about 1.2 million units in the quarter, meaning the company sold about 52 million phones to customers on a sell-through basis.
2017-05-06