Bollywood divas Katrina Kaif and Ali Bhatt share strong friendship with each other. The duo is often seen hanging out together and sharing pictures on social media sites.
But if the report of an Indian daily is to be believed, Katrina Kaif is no more bonding with Ali Bhatt as latter is currently dating former's ex-beau Ranbir Kapoor. The 'Raazi' actor is currently busy shooting for Ayan Mukerji's next titled 'Brahmastra', which stars Ranbir Kapoor as the male lead.
---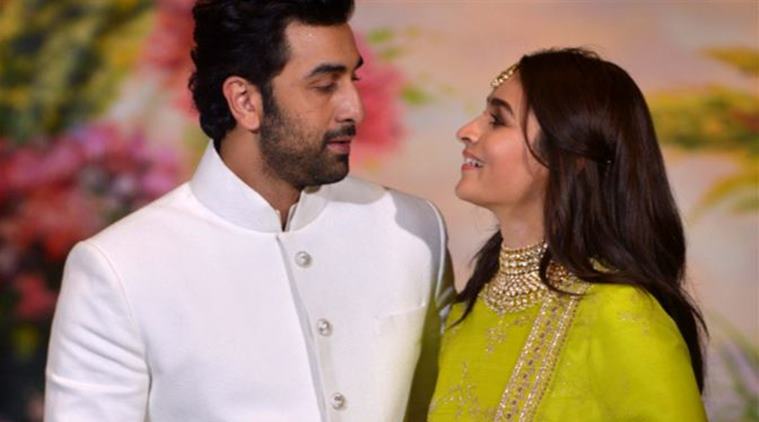 ---
The rumours of closeness between Alia and Ranbir on the sets of 'Brahmastra' have also reached to Katrina who has not only been left flabbergasted but also felt deceived by her only friend.
Ranbir Kapoor has also openly confessed to his relationship with Ali Bhatt and termed the 'love' as best feeling of the world.
Well, Ranbir Kapoor and Alia Bhatt are working together for the first time. Only time will tell if the two will be seen more in reel as well as real life!
Ranbir and Katrina had shared a strong relation while air was thick with rumours that both of them would tie the knot either sooner or later. Unfortunately, events didn't go well and both separated.
---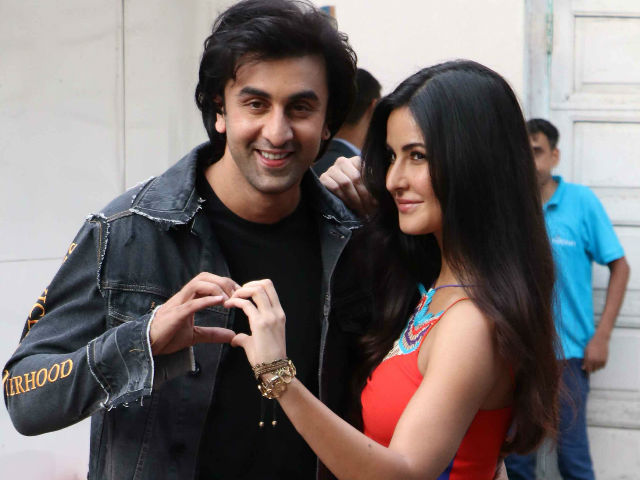 ---
"Katrina knows exactly how it is going to end for Alia. She has been there, seen it all. But it's not Katrina's nature to poke her nose in other's affairs. Besides anything that she would say in the way of a warning would sound like sour grapes to the outside world. So she's just keeping quiet," says a friend.