LAHORE  – The 9th of Muharram is being observed today (Saturday) as the preparations for central processions have been completed across the country to pay homage to the sacrifices of Hazrat Imam Hussain (AS) and his companions in Karbala.
In Karachi, the procession will emerge from Nishtar Park at 12 pm that will conclude at Imambargah Hussainian Iranian. More than 6000 police personnel will be deployed on the routes of the procession. Bomb Disposal Squad would monitor the rally.
---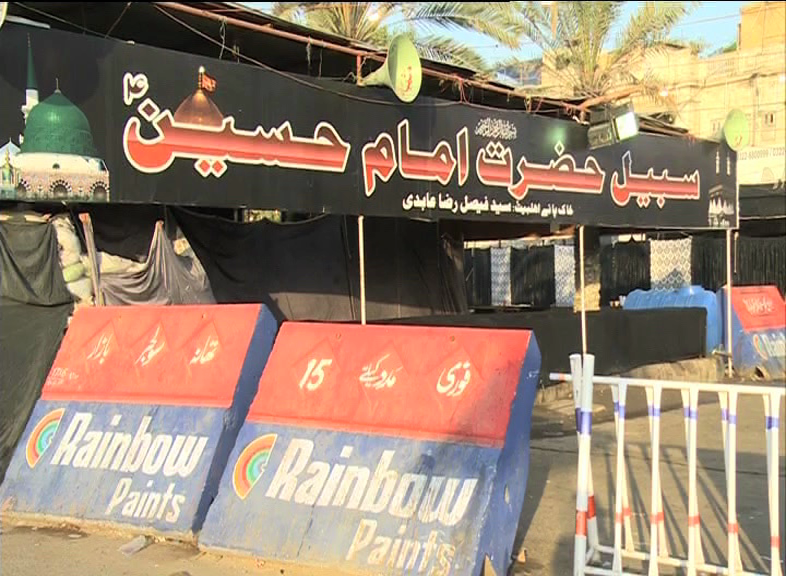 ---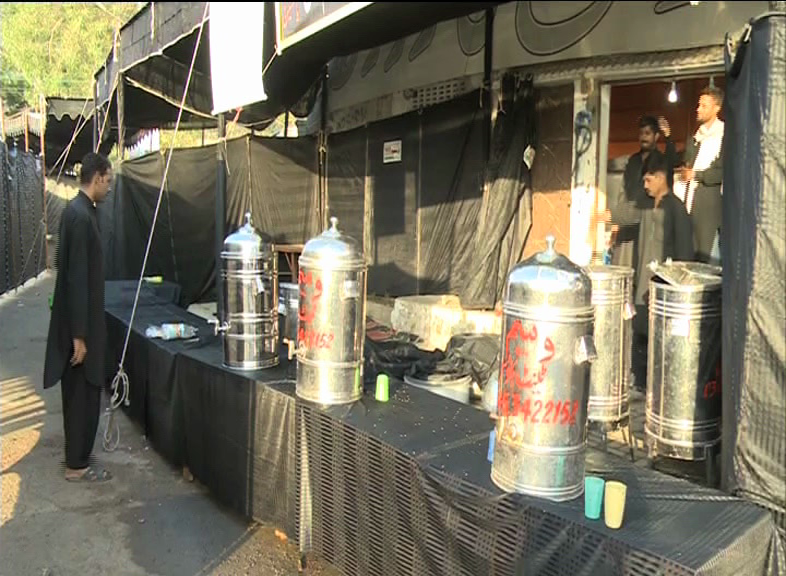 ---
In Lahore, the procession will come out from Islampura which will be under the foolproof security of police, Elite force and Rangers.
---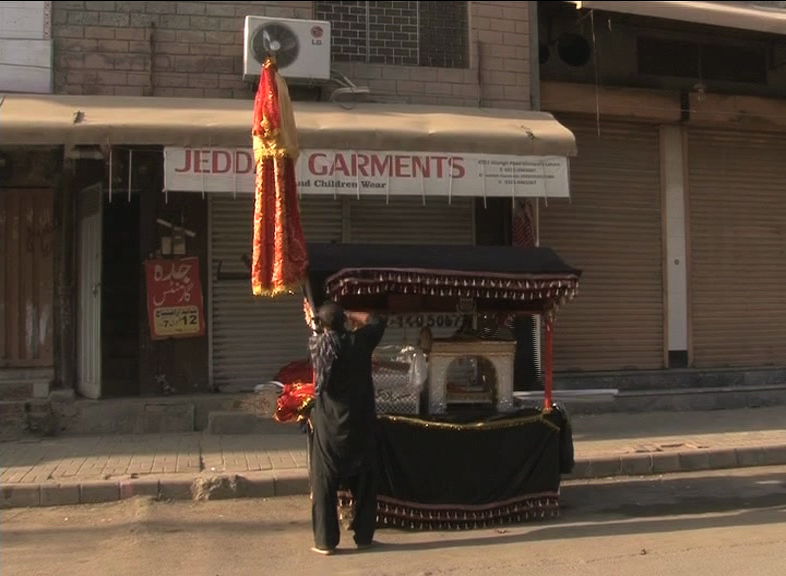 ---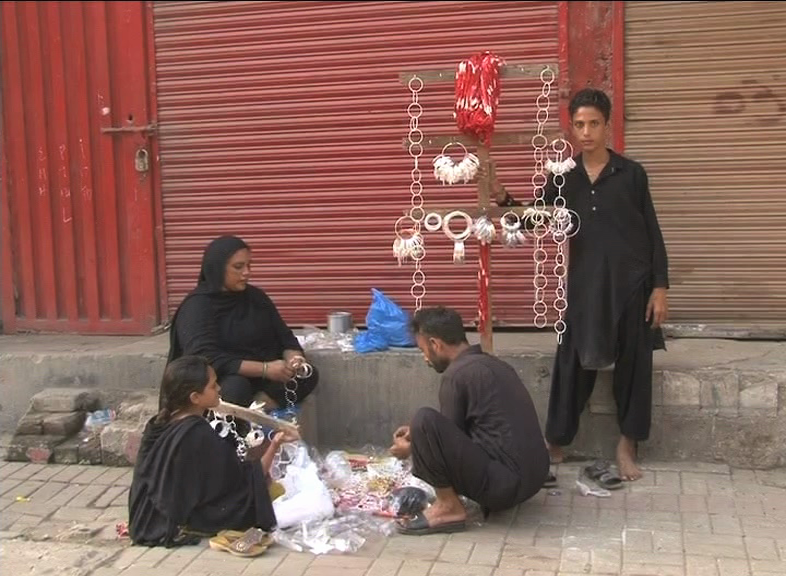 ---
In Peshawar, people have started gathering at Hussainia Hall in Sadar from where the central procession will be emerged. The security officers have cleared the area after thorough inspection.
Ulema and Zakireen will shed light on the bright and candid teachings of Hazrat Imam Hussain (AS) and his great companions.
Elaborate security arrangements have been made to avoid any untoward incident whereas on the recommendation of federal government, mobile phone service will also be suspended from 8 am to 12 am in the metropolis.
---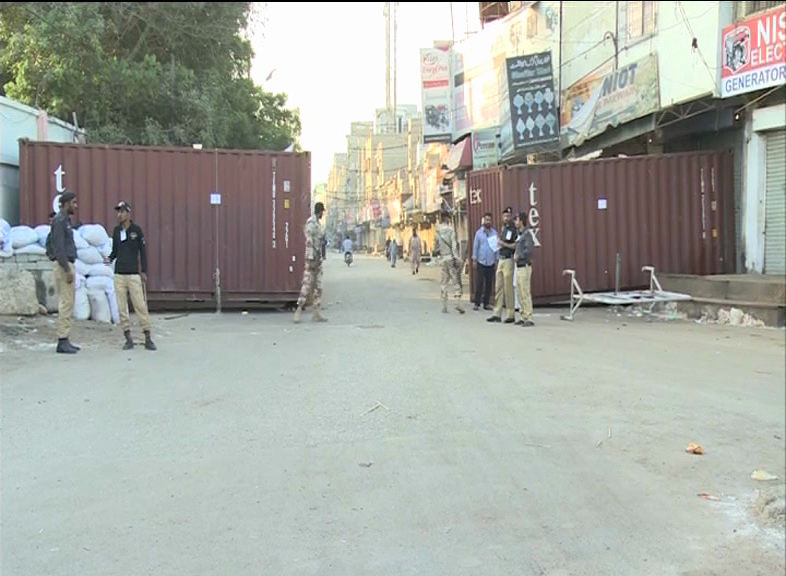 ---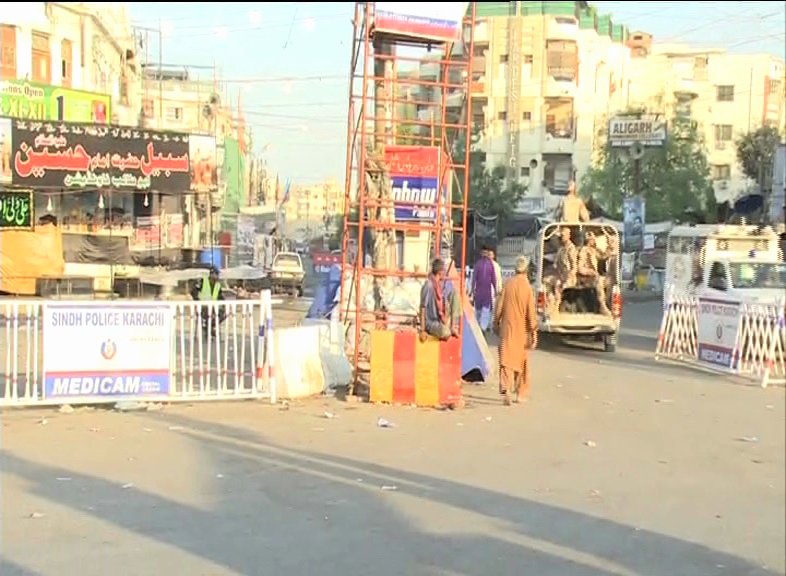 ---
Special traffic plan for the procession of 9th of Muharram ul Haram have also been chalked out by the administrations.
2017-09-30