ISLAMABAD : – Outgoing Prime Minister (PM) Shahid Khaqan Abbasi on Friday has been presented Guard of Honor as the tenure of the Pakistan Muslim League-Nawaz (PML-N) ended on late Thursday.
Abbasi had taken oath as the 28th PM of Pakistan on August 1, 2017 with a thumping majority in National Assembly after the disqualification of Nawaz Sharif by Supreme Court (SC) in Panama Leaks case.
---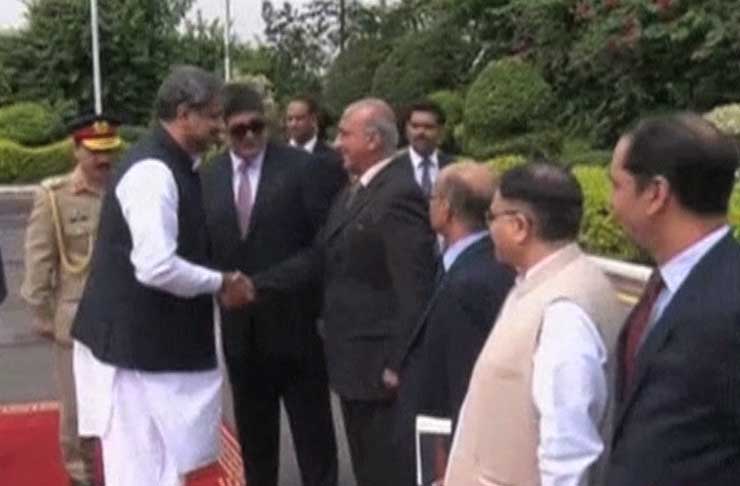 ---
Th PM remained parliamentarian from 2008 to 2018 and was also a member of National assembly (MNA) from 1988 to 1999.
In his farewell statement, Abbasi said that the Constitution had no provision for delay in general election and those who were calling to do so were in fact violating the Constitution and should be tried for high treason under Article 6.
He said the Constitution called for holding the general election within 60 days of the dissolution of the Parliament.
He said no one had the powers to delay the polls and reiterated that he had asked the parliamentarians in Balochistan not to indulge in the matter, while they were about to table the resolution in the assembly seeking a month's delay in the polls.